There are 2 ways to increase platelet counts
Immune thrombocytopenia (ITP) treatments are chosen depending on the needs of the individual
What do ITP treatments do?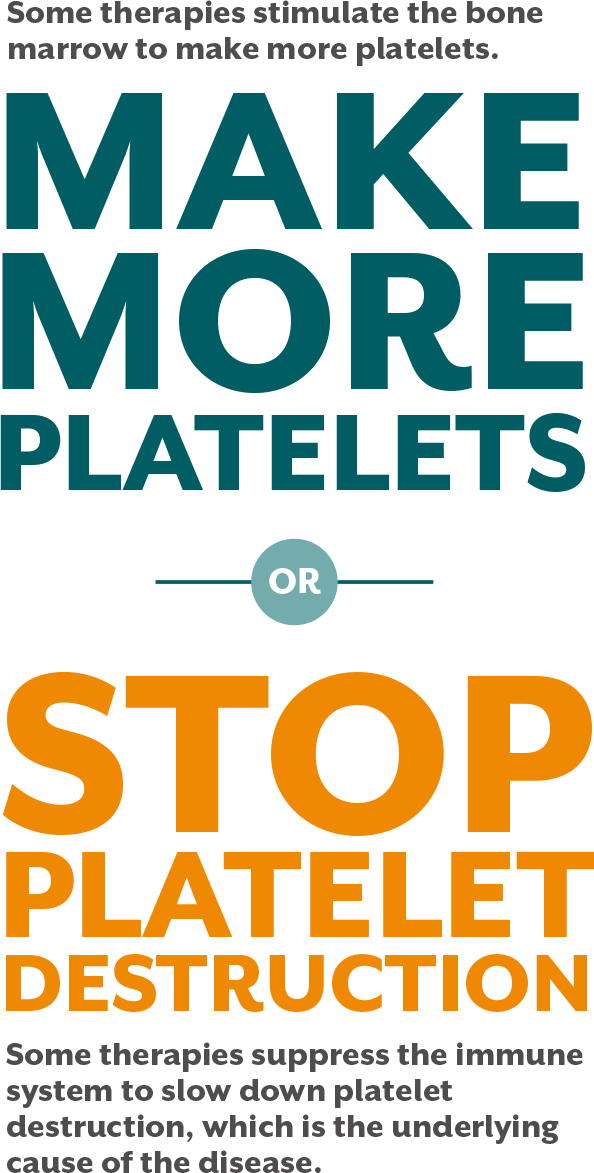 How does TAVALISSE work to treat chronic ITP?
Targeted treatment to stop platelet destruction at a key point in the disease process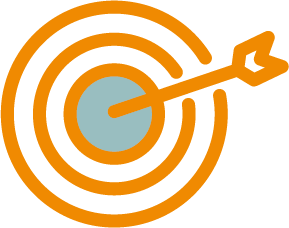 targeted treatment
TAVALISSE directly targets an enzyme in your body called spleen tyrosine kinase (SYK). SYK is an important part of the chain of events that causes the immune system to destroy platelets in ITP.
Everyone has SYK in their body, even people who have had their spleen removed.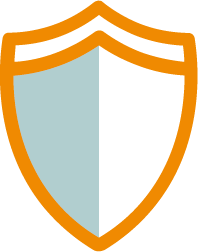 STOPS PLATELET DESTRUCTION
TAVALISSE blocks the process that causes the immune system to attack platelets. This means that fewer platelets are destroyed, which helps raise platelet counts in the body to reduce the risk of bleeding.

THE FIRST AND ONLY
TAVALISSE is the first and only oral treatment for adults with chronic ITP that works to target the platelet destruction process.
A Different Approach to Treatment
Chronic ITP can be a serious condition if left untreated, but it can be effectively managed with the right treatment. Watch this video to learn more from advanced nurse practitioner Charina Toste about chronic ITP and how TAVALISSE works differently than other chronic ITP treatments.