Use the buttons below to access educational video content and downloadable resources designed to help you reach your treatment goals.
Connie's Story: A Real Patient's Journey to Success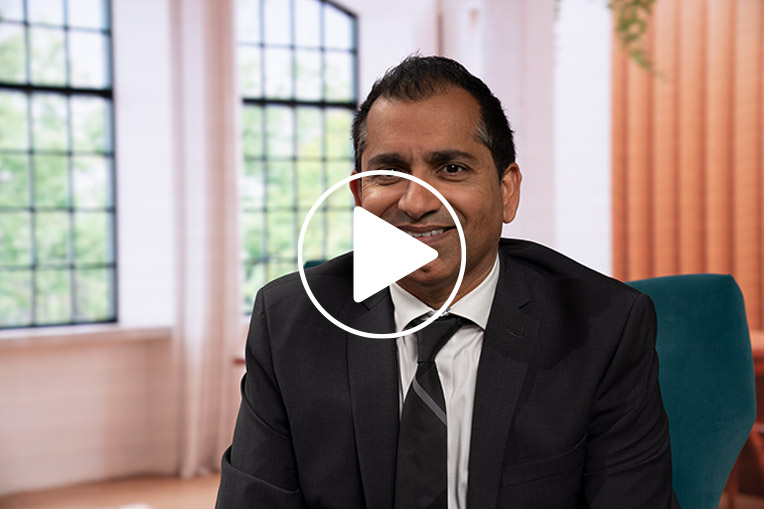 ITP Diagnosis and Early Treatment
Connie shares her experiences and challenges with ITP, including how she and her healthcare team worked together to stabilize her platelet counts.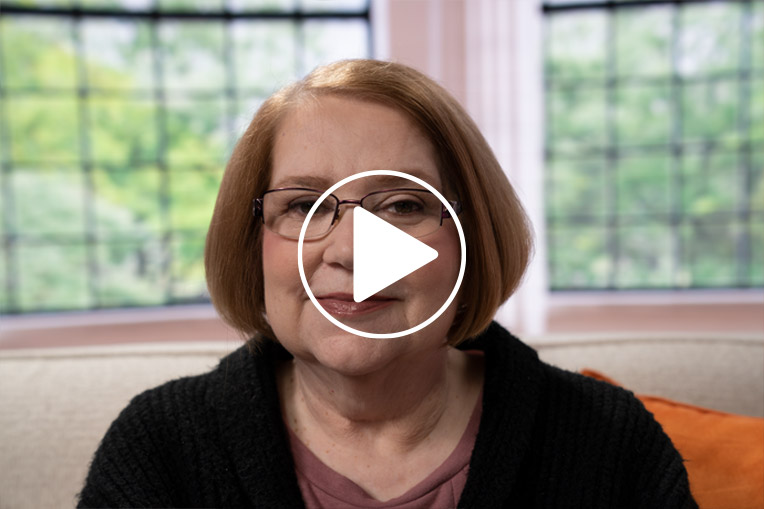 A Different Approach to Treating ITP
Connie talks about how TAVALISSE works differently from the other medications she has tried to help her achieve her treatment goals.
The TAVALISSE Treatment Journey With Advanced Nurse Practitioner Charina Toste