TAVALISSE has helped patients increase and maintain their platelet counts
In studies that included 150 adults with chronic immune thrombocytopenia (ITP), TAVALISSE was compared to placebo (a sugar pill) to see how effective it was at raising platelet counts over 6 months. All patients in these studies had taken at least one prior treatment that did not work well enough to manage their chronic ITP, such as steroids, immunoglobulins, rituximab, thrombopoietin receptor agonists, and/or splenectomy.
It does not matter where you are in your treatment journey—patients who benefited from TAVALISSE did so regardless of the type or number of treatments they had tried in
the past.
What results can I expect from taking TAVALISSE?

INCREASED PLATELET COUNTSWITH TAVALISSE
At the start of the TAVALISSE studies, patients with chronic ITP had low platelet counts, with an average of 16,000 platelets per microliter. Some patients who responded to treatment experienced a significant increase in their platelet counts, reaching an average of
97,000
platelets per microlitera

platelet increasesWITHIN WEEKS
Most patients who had a positive response to taking TAVALISSE saw increased platelet counts during their first weeks on treatment, while others took longer to see a response.
Your healthcare provider will monitor your platelet counts and make any dose adjustments that are right for you.
After you take TAVALISSE for 3 months, your healthcare provider should be able to tell if you are responding to treatment.

response provento last
Most patients who responded to treatment with TAVALISSE continued to maintain an increased platelet count in a 5-year follow-up study.b
aA subset of patients who took TAVALISSE in these studies had a stable response, which was defined as having a platelet count of over 49,999 platelets per microliter at least 4 times during the last 3 months of the study. These numbers—16,000 and 97,000 platelets per microliter—are the average platelet counts from the beginning and end of the study in these patients.
bThese are patients who achieved a response to TAVALISSE in a reasonable amount of time, defined in this study as reaching a platelet count of over 49,999 platelets per microliter within 3 months (12 weeks) of starting treatment.
Every person's body is different, so your response to TAVALISSE may vary. Your healthcare provider will monitor your platelet counts, watch for any side effects, and make changes to your treatment to help you reach your goals.
Understanding potential side effects
What is the most important safety information I should know?
Your healthcare provider will explain the common and serious side effects that people may have while taking TAVALISSE, and give you tips on how to manage some of them.
The most common side effects of TAVALISSE include:
Diarrhea
High blood pressure
Nausea
Liver problems
Respiratory infection
Chest pain
Stomach (abdomen) pain
Decrease in white blood cell count (neutropenia)
These are not all the side effects of TAVALISSE. For more information, ask your healthcare provider or pharmacist. Call your healthcare provider for medical advice about side effects. You may report side effects to FDA, at 1-800-FDA-1088.
Your healthcare provider will want to know how you are doing on TAVALISSE. They may change your dose, temporarily stop, or permanently stop treatment with TAVALISSE if you have side effects.
If I get diarrhea, are there ways to manage it?
Your healthcare provider may recommend the following: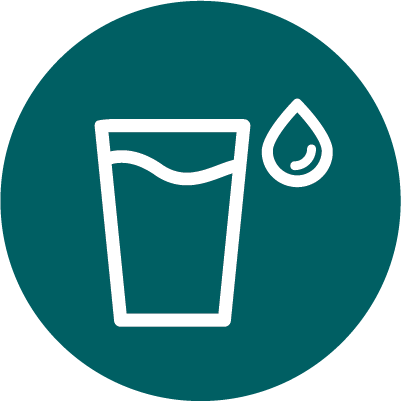 Stay hydrated
To prevent dehydration, drink fluids throughout the day, such as water, electrolytes, decaffeinated tea, and clear broth.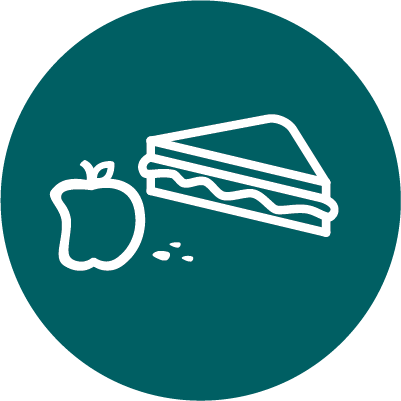 Make changes to your diet
Eat small meals often and limit foods that are spicy, greasy, or high in fiber (such as nuts or seeds).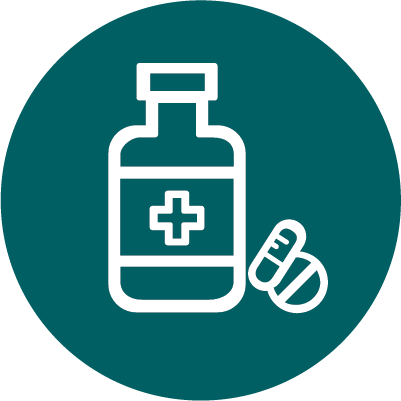 Take medicine
Some over-the-counter antidiarrheal medicines can help provide relief. Your healthcare provider can help with specific recommendations.
Knowing what to expect from your medication can help you reach your treatment goals. Watch this video to learn what you can expect during treatment with TAVALISSE from advanced nurse practitioner Charina Toste.